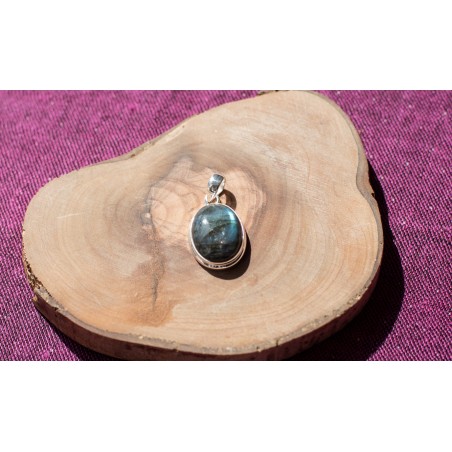  
Labradorite pendant
Feel good Look good with our collection of natural stone jewelry and this beautiful natural Labradorite stone. Perfect to absorb bad energies of others
Feel good Look good with our collection of natural stone jewelry. This beautiful natural Labradorite stone pendant is perfect for gifting (yourself or someone else...)
Labradorite is a stone of protection and regeneration. It absorbs bad energies, bad intentions, toxic energies.
Each stone is unique, so the color tends to vary. The stone is pearly blue-green.
The properties of Labradorite:
Protection against bad energies
Very used by people in a social or care profession because it absorbs bad energies and the misfortunes of others
Help against fatigue
No customer reviews for the moment.
Customers who bought this product also bought: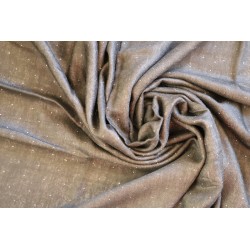 16 other products in the same category: